From-to everywhere in Italy
Visit the Pompeii excavations
The flagship of the province of Salerno
The tour in the eternal city
Enjoy the masterpieces of Renaissance art and architecture
Most popular tours in or from Rome
Our itineraries are specially created to discover all the wonders and secrets of the attractions in the capital and neighboring cities. 1 in 2 tourists who visit Rome says it is essential to do at least one!
Choose our transfers to the hubs of the Italian capital. Security, reliability, seriousness and discretion demonstrated for years towards our customers. 24/7 service
Book your private transfer from Rome to Fiumicino airport or viceversa. Choose your pickup point, date and time. 24/7 service
Book your private transfer from Rome to Civitavecchia port or viceversa. Choose your pickup point, date and time. 24/7 service
Rated excellent by real customers
Transfer from the port of Civitavecchia to Rome all perfect. We found the driver waiting for us with the sign. Air conditioning, straight to our hotel for check in.
From Rome to Florence everything as promised. Availability and friendliness, Emanuele the driver speaks fluent English and told us many curiosities about Italy during the journey.
We did a tour in Rome in September. Other than public transport, availability and seriousness. Super recommended!
Our private tour on the Amalfi coast was beautiful. We got taken to eat in cheap quaint places of a dream quality like the place.
The tour to Florence is highly recommended. On the way we stopped to visit the Antinori winery. We tasted Tuscan wines and admired the hidden structure. Impossible to visit it while traveling by train. Absolutely to be redone. Completely in love with Tuscany
This is the second time we have toured with them and this time we went to Pompeii. The town immortalized hundreds of years ago is impressive, the journey is beautiful and enjoyable. Spacious and comfortable machine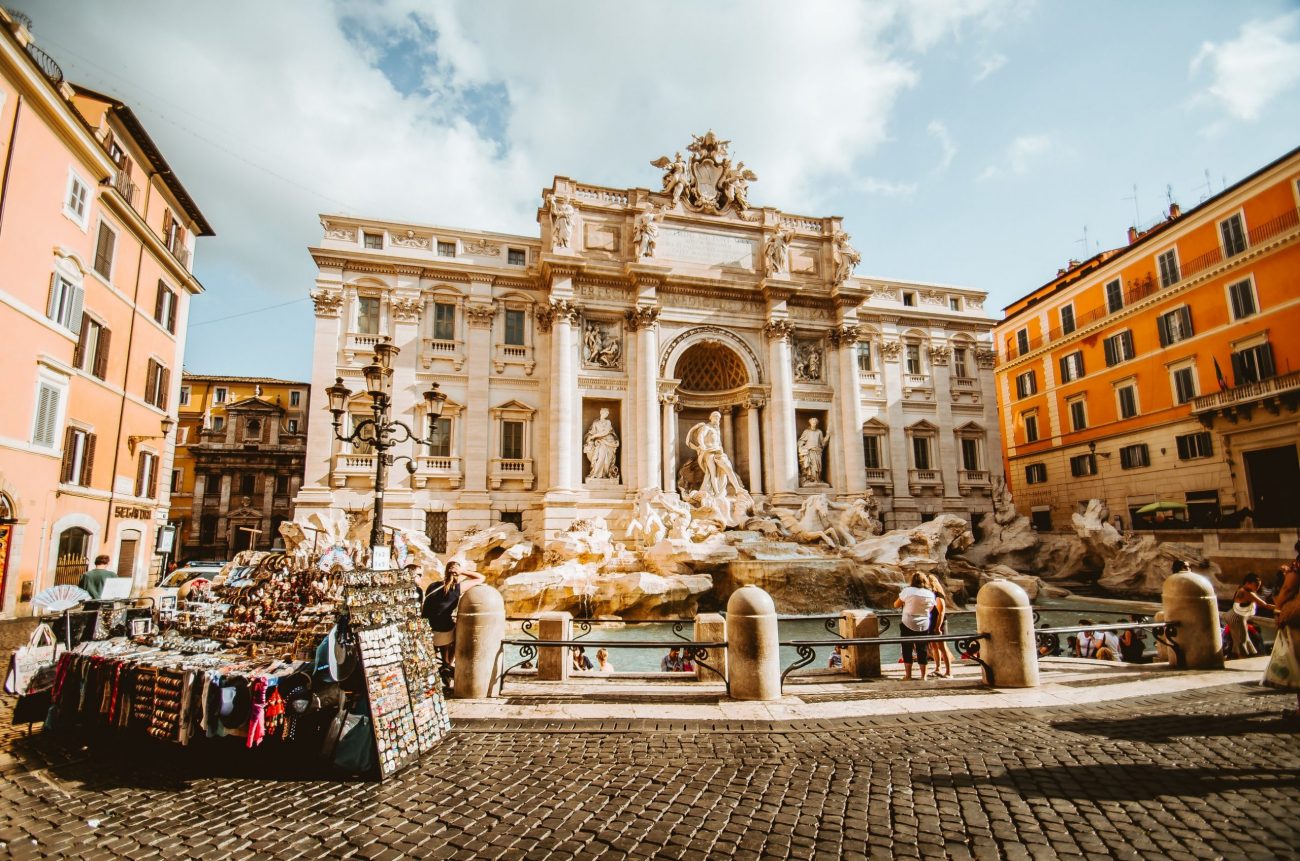 The Trevi Fountain is the largest of the famous fountains in Rome.
Built on the facade of Palazzo Poli by Nicola Salvi. The four large Corinthian columns support the upper façade, on which there are, in correspondence with each column, four smaller allegorical statues
Experience the Life of Rome
One of the seven wonders of the modern world is located in Italy and is one of the most famous and visited works in the world. The Colosseum in Rome is the largest Roman amphitheater of all time, built around the year 72 AD, and declared a World Heritage Site by UNESCO in 1980.
Maximum comfort and safety during your trip
Business
Strong visual impact design with a sporty, dynamic and exclusive style of the Mercedes-Benz E-class
For groups
Get on board: the Mercedes-Benz V-Class will give you pleasant emotions at every kilometer
Book your transfer to the Airport or your private ride with ease. Enjoy our service at best rates available.
We can help you fit your stay and experience within your allotted budget.
Book Your Transfer and tour Now